Without a doubt, there are a lot of great shows you can stream right now. But, even with all those great options, we can't help but get nostalgic about some of our favorite shows from the past. What is it about those characters that make them so great? Perhaps it's because they remind you of someone you work with.
Here's the FoxFuel team as a TV character that best aligns with their personality. So, we asked the robots inside Midjourney to create a blend of FoxFueler and TV star spirit animal.
---
Taylor Andrew // Liz Lemon (30 Rock)
Oh yes, we want to go to there.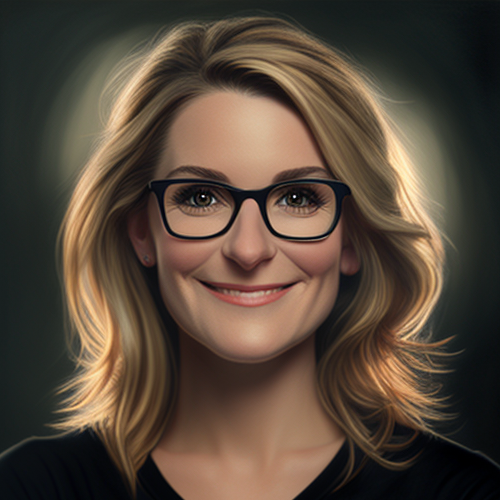 ---
Joe Boettcher // Wilson (Home Improvement)
Hi-di-ho co-worker. Insert sage advice here.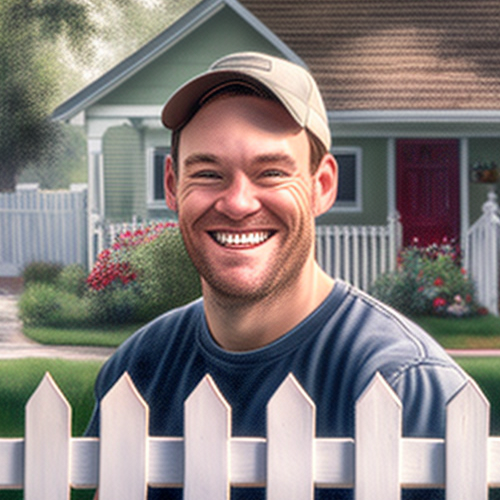 ---
Erica Belletete // Penny (Big Bang Theory)
Ok, sweetie.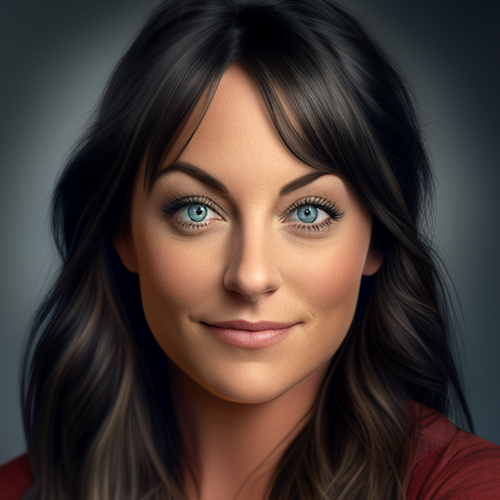 ---
Drew Norman AKA Drew.0 // Creed Bratton (The Office)
I've never owned a refrigerator before.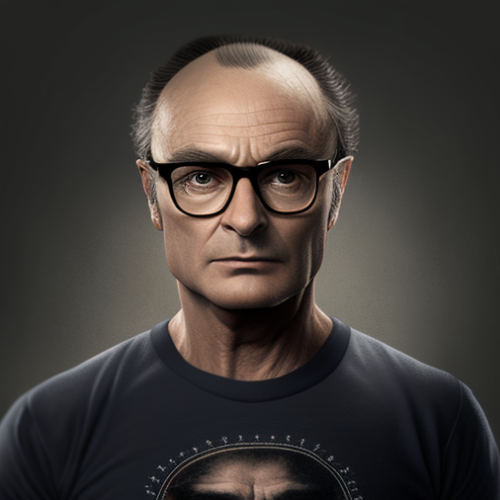 ---
Matt Roberts // Ron Swanson (Parks and Recreation)
If there were more food and fewer people, this would be a perfect party.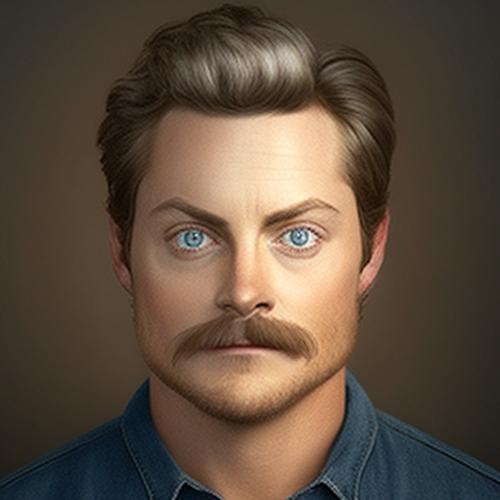 ---
Autumn Shultz // Rose Nylund (Golden Girls)
My mother used to say: The older you get, the better you get. Unless you're a banana.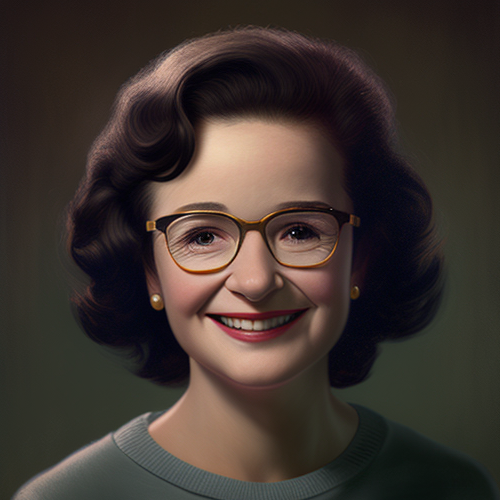 ---
Michael Hutzel // Larry David (Curb Your Enthusiasm)
It's nice to be affectionate to something German.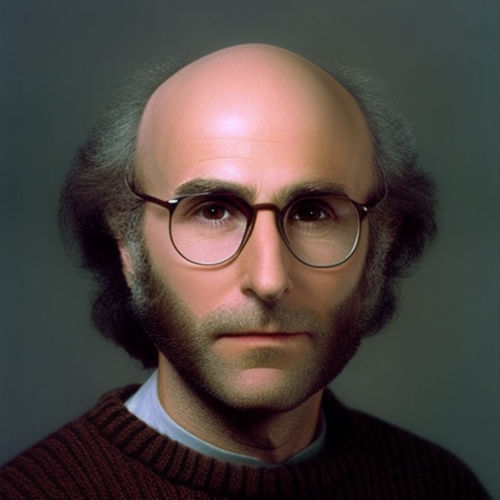 ---
Colton Mulligan // Cosmo Kramer (Seinfeld)
Giddy up.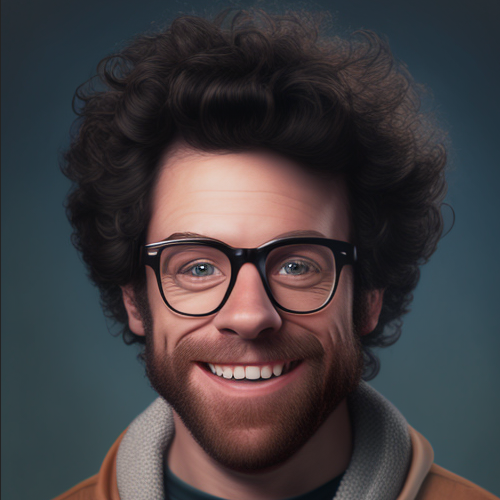 ---
Andy Young // Kermit T. Frog (Sesame Street and Muppets)
It's not easy bein' green.