Dev Dogz Digest
Front End Edition
(Reading time - 2 minutes, 20 seconds)
Building a website, app, or anything else a user interacts with over the Internet can often be a methodical and meticulous process. As developers, we have certain objectives to meet and certain requirements to fulfill in order for everything to work as intended. X has to be equal to 0, and if it isn't, our entire build can go down. The boundaries are set, and we'd be wise to stick to them.
But that's just as it pertains to the back end. Or is it the back end of the front end? Maybe it's the front end of the back end? In any case, there are multiple landscapes when it comes to web development, and the arena where we have more leeway to set things up the way we see fit is the front end (of the front end).
This is where the gap is bridged between design and development, and where artistic capabilities come into play a bit more than the other "ends". Here, we're free to lay out elements in myriad ways; blow users' minds with interactivity, animations, and ui effects; experiment with the newest browser technologies; whatever we want. Utilizing these skills in a meaningful and functional way help add life to the user experience and assist in making our website/app/what-have-you all the more memorable.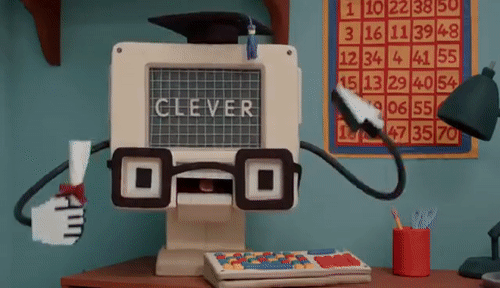 Humans are drawn to motion and color, as we are innately driven by visual stimulation. It's no surprise, then, that by highlighting key elements with tasteful animations, transitions or other effects, we engage the user and capture their attention much more than we would have with a static design.
This principle can easily be extended to confirm a brand's identity. Is Brand X more lively, fun and quirky? Assign quick cubic-bezier transitions to their buttons, scroll effects and animations. Is Brand Y a bit more toned-down, serious and reserved? Give their elements slower, more natural easing transitions. By applying these concepts in a cohesive manner across our UI, we are able to emotionally imprint and relay each respective brand's underlying message to the user in any interaction they have on our website; while allowing our design chops to shine through.
By taking advantage of the seemingly endless ways in which we are able to harness the power of the front end, we can deliver any message we want. We aren't restricted by the binary nature of X === 0. Our development becomes a playground that is only limited by our skill set.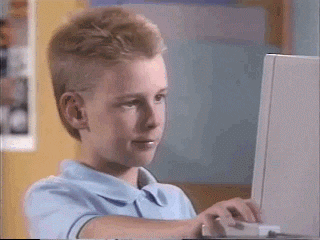 It's a fun and exciting frontier we've got the privilege to attempt to wrangle, so don't be afraid to try new things out and get creative with your development. The world is your oyster. Well, the browser is your oyster. The user is the pearl. No, actually, the user is the diver. You are the pearl. The Internet is the ocean. Surf's up.
This installment of "Dev Dogz Digest" was written by Max.
Check back soon for further installments!