The importance of lighting in film and commercial work is often misunderstood and overlooked. Most people never see the dramatic differences in how different lighting styles shape how we interpret the overall image.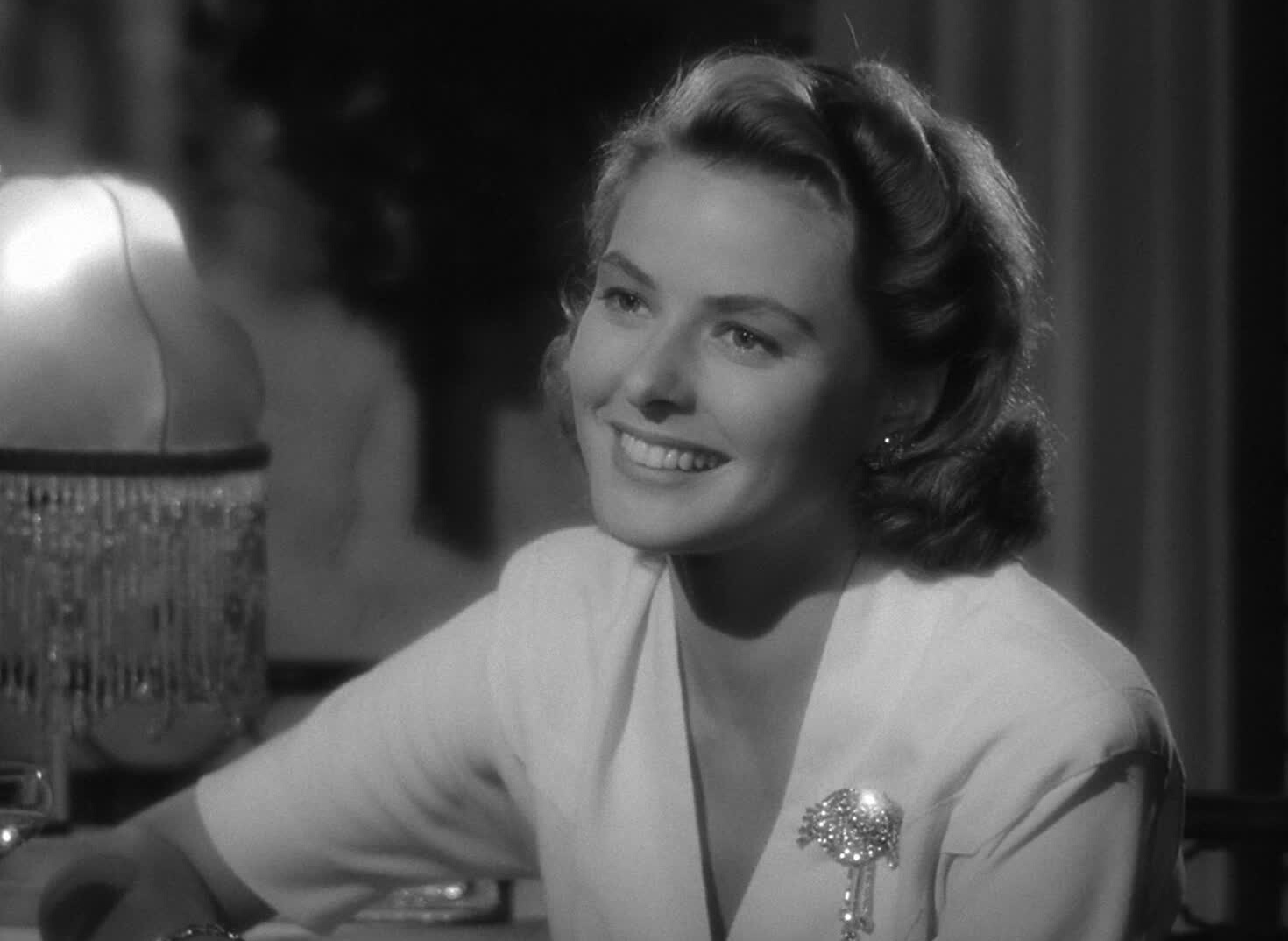 Traditionally, many cinematographers use a three-point lighting system. This system is a formula for a general "cinematic" look that uses three different lights: Key light, backlight, and fill light. This system is used in a variety of films and commercials; however, I have found that there are two systems of lighting that are far more interesting and less formulaic.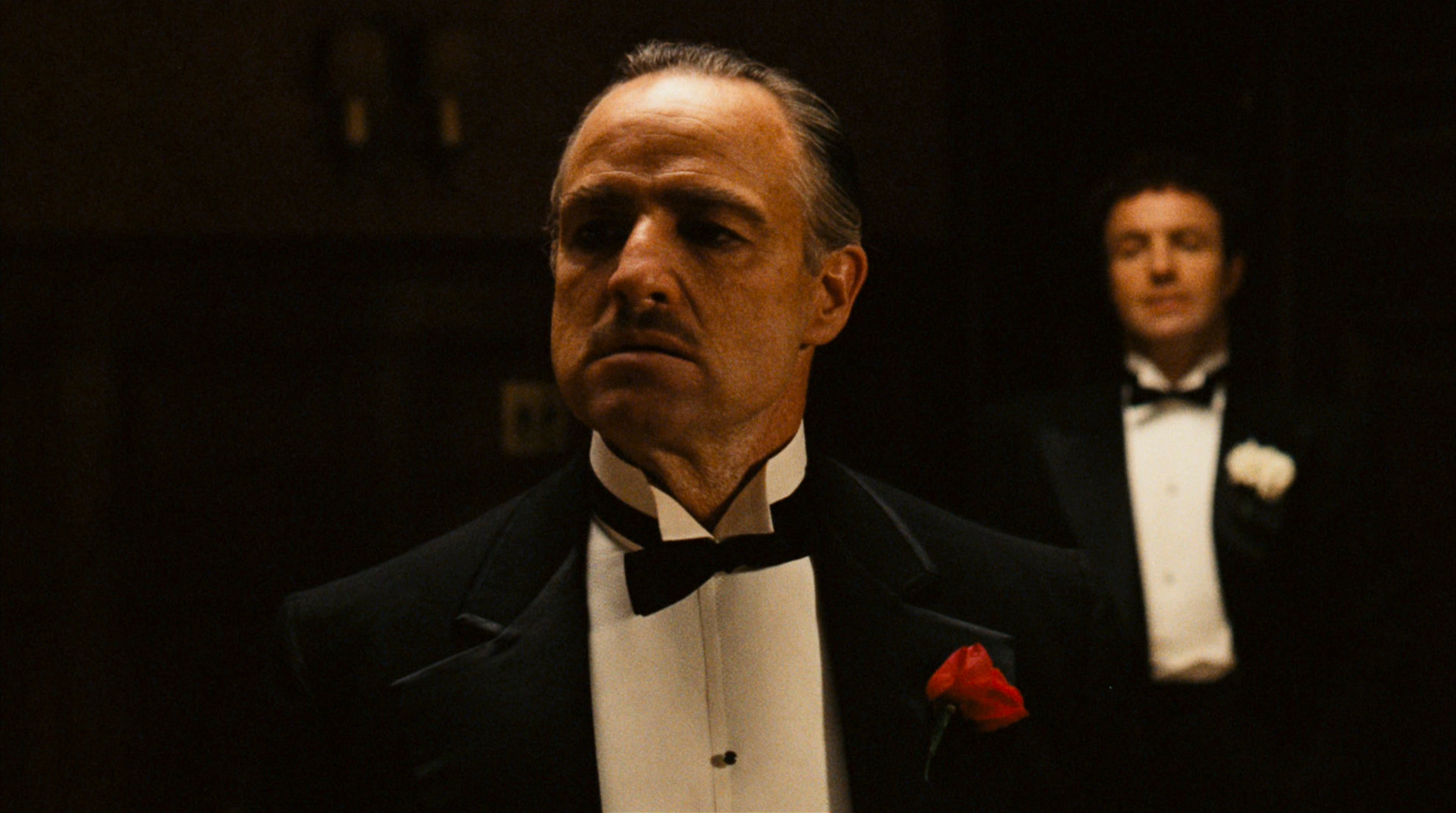 Low Key
High-key and low-key lighting utilize lighting extremes to create a large amount of contrast or almost none at all. Low-key lighting is - you guessed it - low amounts of light, focusing more on filling the scene with shadow. Low-key lighting utilizes darker shadows to create more contrast, separating the subject and the background. High-key lighting is the opposite, using more light to make less contrast in the overall scene, making the scene feel more cheery or light-hearted.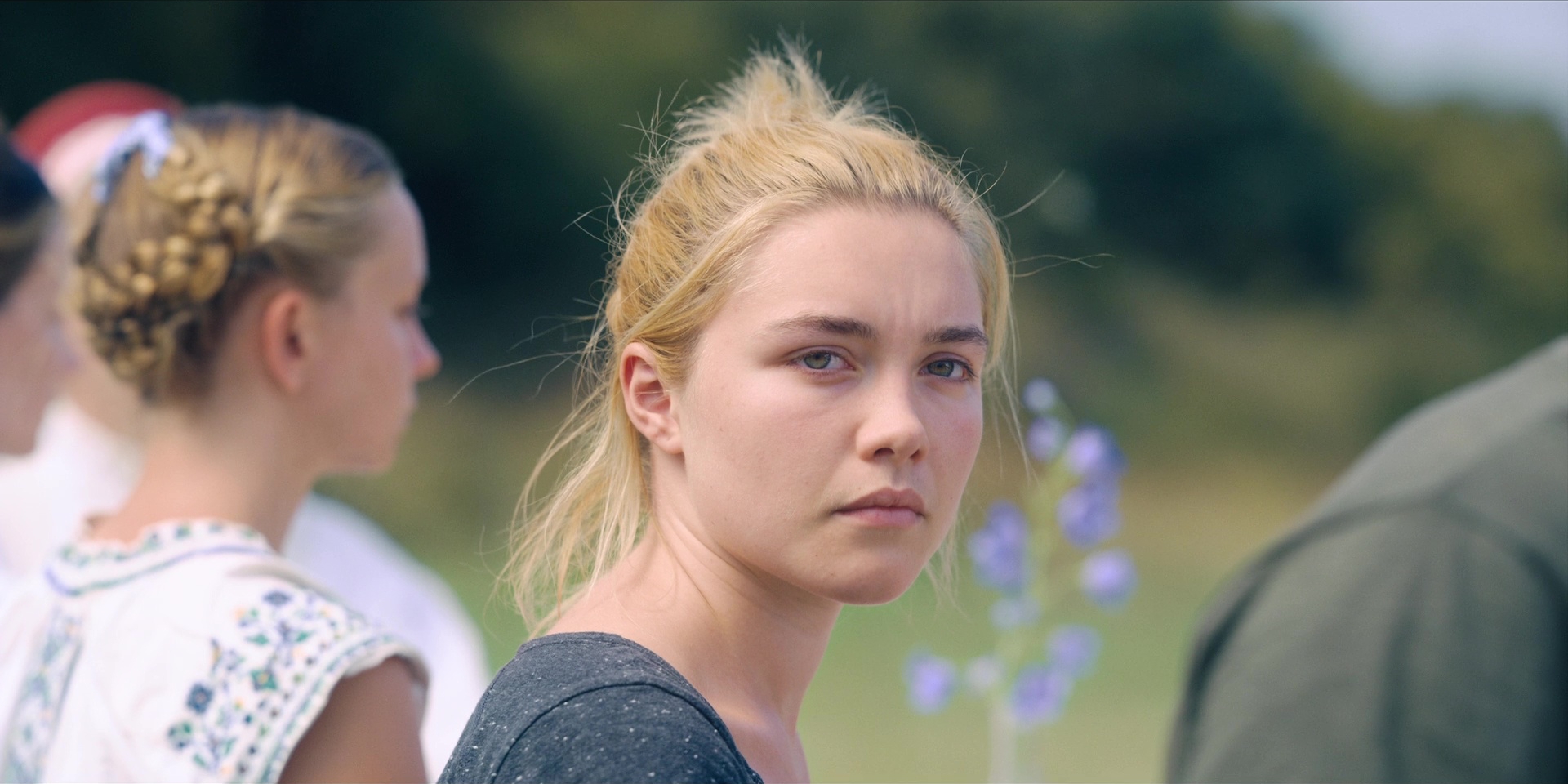 High Key
Lighting styles are necessary because they create a large majority of the visual identity. Techniques, such as the ones described above, help dictate how we view scenes and characters. Light and shadow tell us more about what we're looking at and how we're supposed to feel. The next time you watch something, stop for a moment and study how the light impacts the scene. What technique is a particular film using? Why did they decide to use that technique, and ultimately how does it influence the actual tone of the narrative?
Ambrose is a Design Intern at FoxFuel. He loves Bauhaus-inspired design, photography, and films with fantastic cinematography.