Max hails from the Northern Kentucky / Greater Cincinnati area where he was a freelancing, enterprising S.O.B. and developer. Along with his lovely wife and an adorable daughter, Alice, Max has joined our fast growing web development team.
Where he signed the front of checks: Northern Kentucky University.
Where he signs the back of checks: FoxFuel Creative, Car-part.com, Free-lance.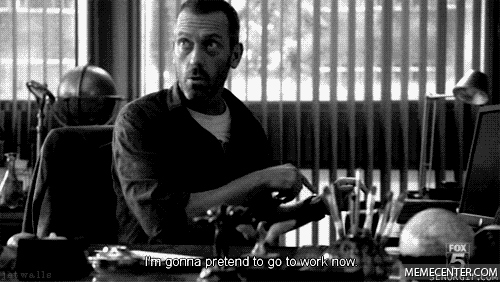 What's your favorite...
Show on Hulu
"It's Always Sunny in Philadelphia"
Happy place in Nashville?
Graze
Childhood Toy
An early 90's Nash skateboard or a stuffed monkey named "Cheetah"
Podcast
I've never listened to a podcast in my life
Outfit To Code In
XXL Cincinnati Bengals t-shirt and basketball shorts
Dad Joke
Why do people hate cliffhangers?
All About Max
What is the most frustrating question, comment, or feedback you get related to work?
"This looks great! Let's change everything."
What's been your biggest adventure?
Being in a birthing tub while my daughter was born.
Do you collect anything?
I collect baby toys for my daughter – unintentionally.
What could you look at all day?
Waves, brah.
What's something people would be surprised to know about you?
I hate flying, yet I fly multiple times a year.
Is a hotdog a sandwich?
No.