We're just over a quarter of the way through 2023 and are already seeing loads of changes in the design world. This year leans into new technologies and unearths some nostalgic trends, and I'm pretty excited about it.
From AI (think Midjourney) and holographic surrealism to old-school favorites like risoprint and grunge aesthetics - let's break it down a bit, shall we?
AI Design
Of course AI design is on this list. Artificial Intelligence is fast growing and is capable of doing more and more practically every day - so much that designers are already harnessing its power to generate illustrations, optimize workflows, and enhance original work.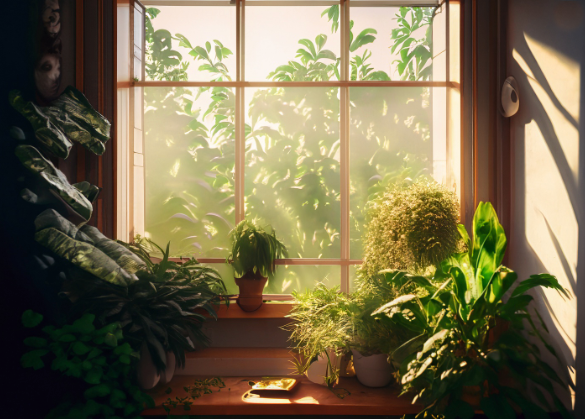 Example art made with Adobe FireFly
---
Abstract 3D and Modeling
Expect to see plenty of 3D elements in the coming year. With the use of 3D modeling and animating software, designers will be able to bring more engaging movement and fluidity to websites and video content.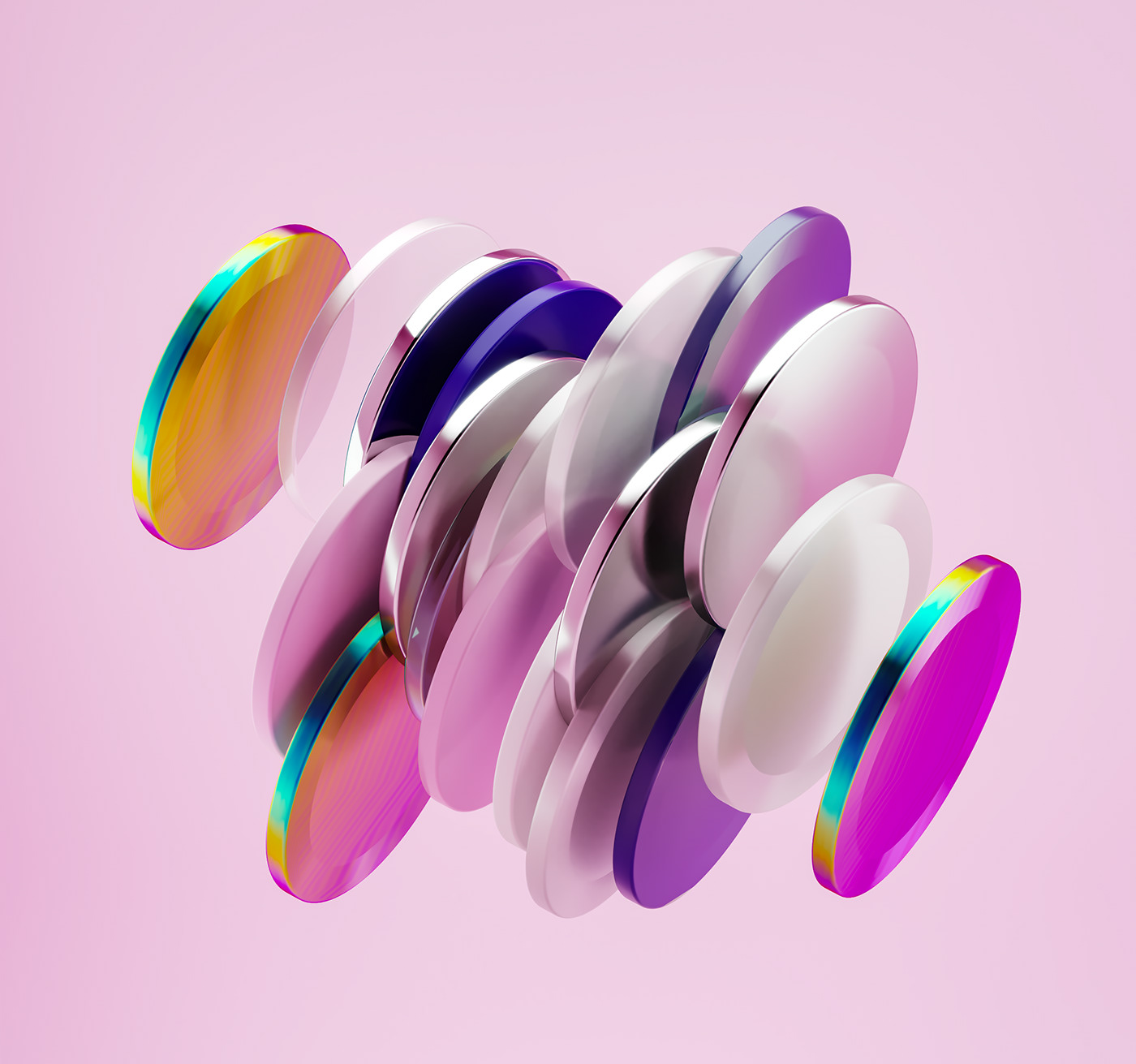 Example art by Anna Marinenko
---
Risoprint
A personal favorite of mine, risoprint, is making its way from niche pockets to the forefront of the design world. If you're not familiar risoprint, it's a form of print-making that uses a copier-like machine to overlay various colors on top of each other, creating a very unique analog look.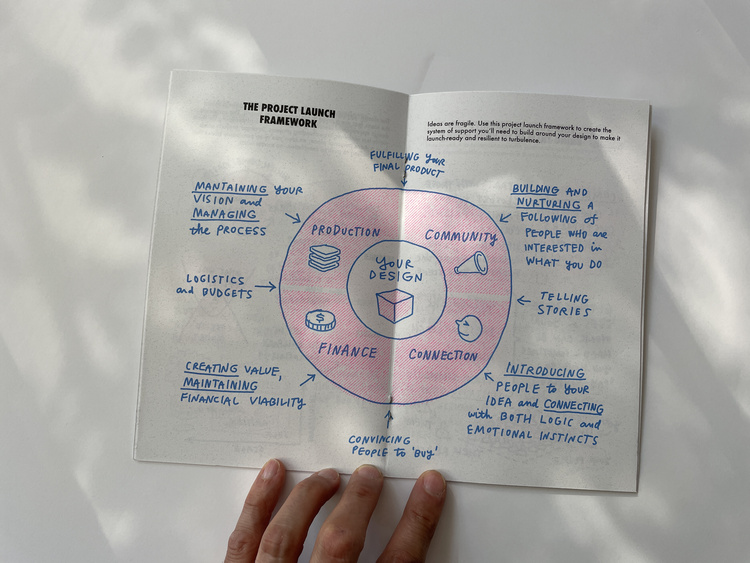 Example art by Craighton Berman
---
Clean Layouts
On the other end of the spectrum, clean, flat layouts are still a go-to option for a modern, minimal look. Clean layouts will continue to stay as they are - a key component of user-friendly UX and UI designs. Don't expect to see this trend go away anytime soon.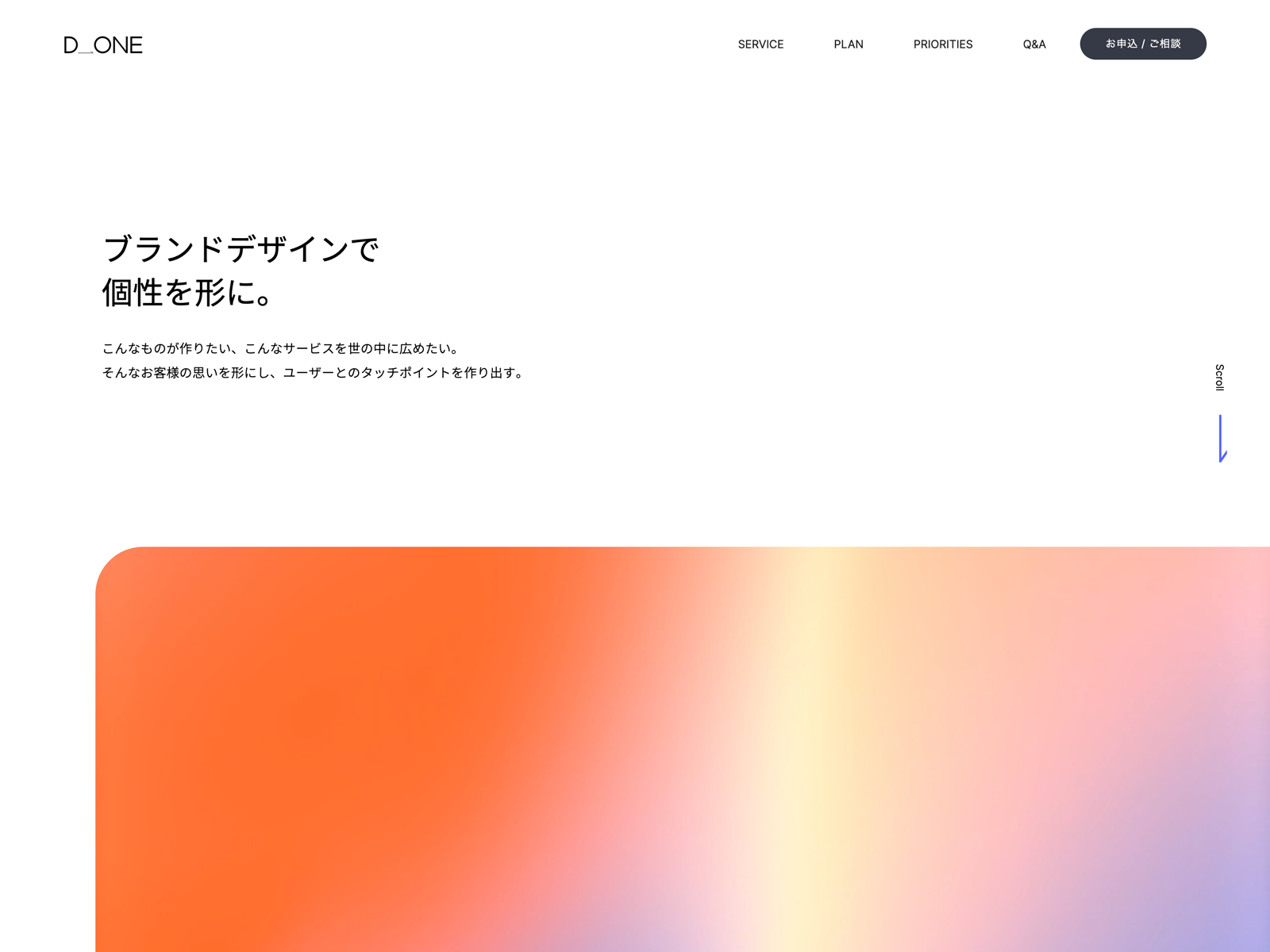 Example art by D__ONE
---
Modern Nostalgia
This is an interesting one that I'm surprised is still hanging around. The current mode of thinking is constantly looking backwards to try to incorporate the familiar of the past into strategies of today. This tread embodies that by taking bold design elements of the 70s and 80s and mashing them with the aesthetic of the early 2000s.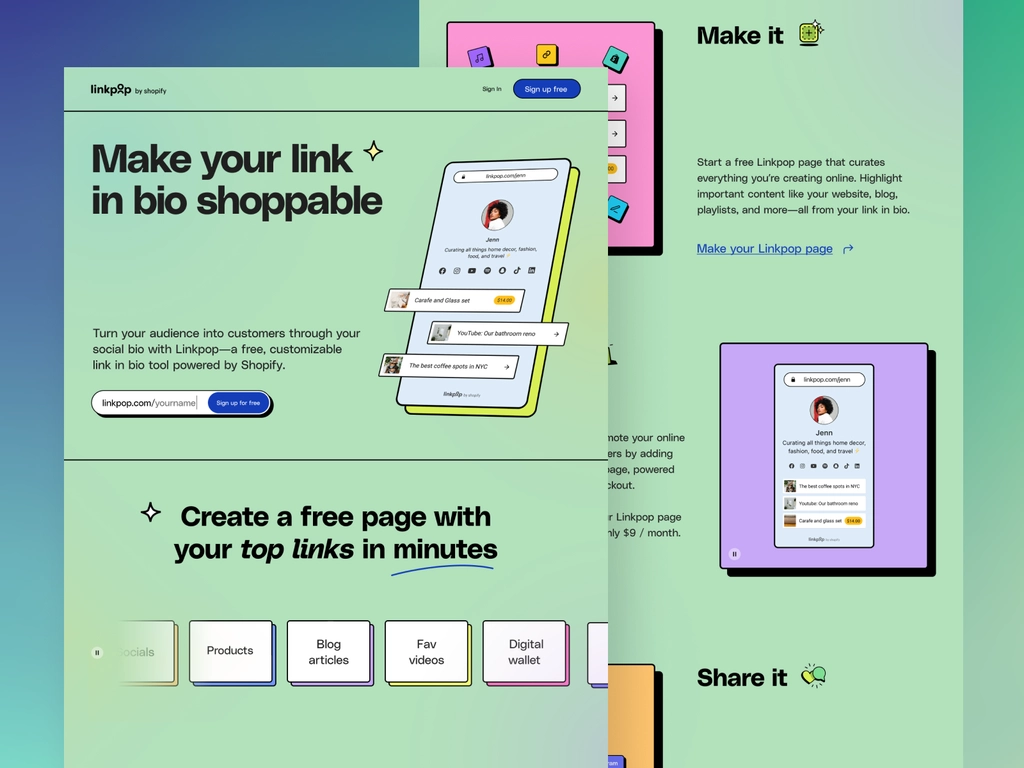 Example art from Linkpop
---
Grunge
Gritty, dirty, hand-made textures will be present this year. Returning from the depths of the early 2000s, designers will be layering plenty of distressed texture and hand-drawn elements into their work.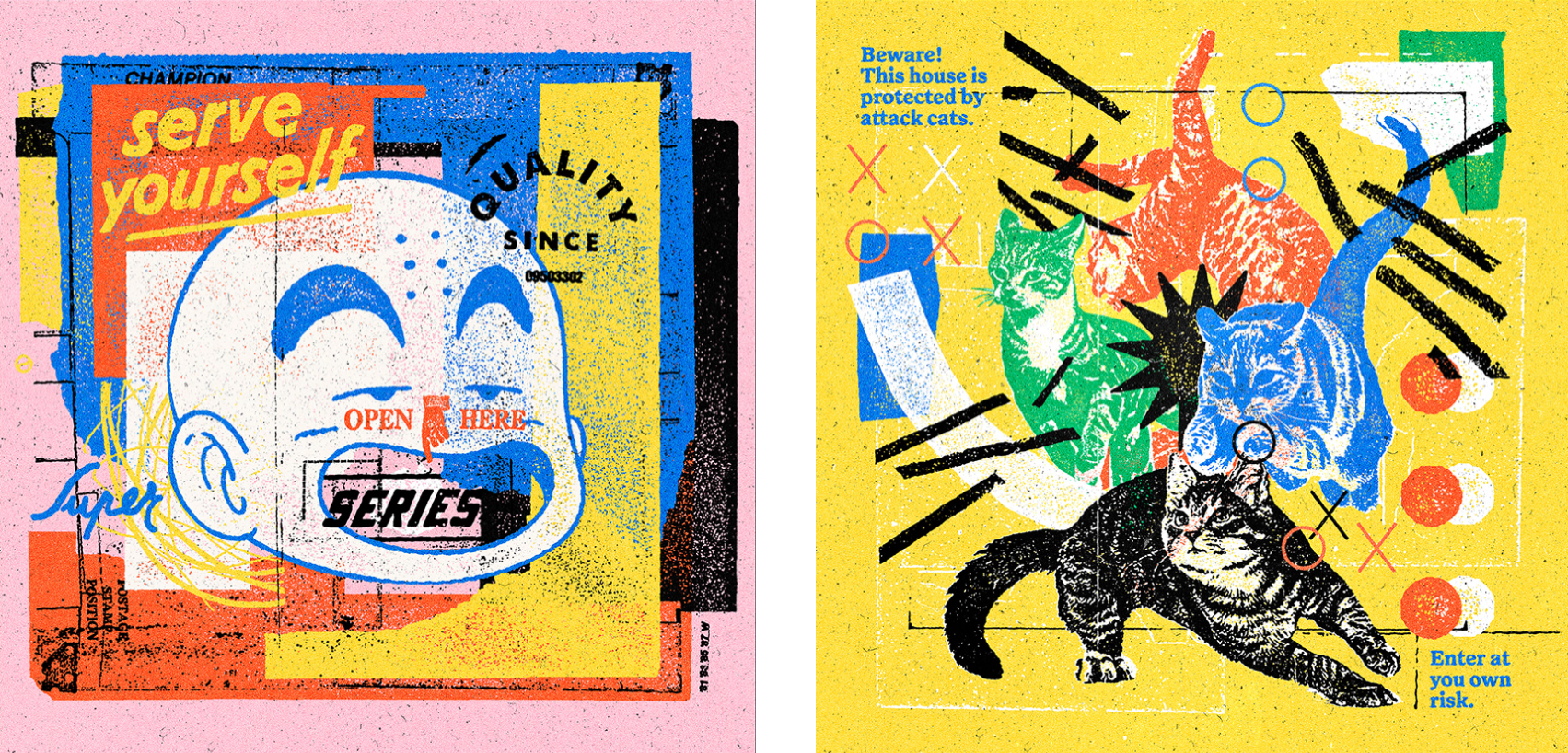 Example art by Zumberto
---
Candy Colors
Popular in package design and retail space. Bright palettes of pastels and playful candy colors will be on display.Pantone got this trend with the color of the year – Viva Magenta 18-1750.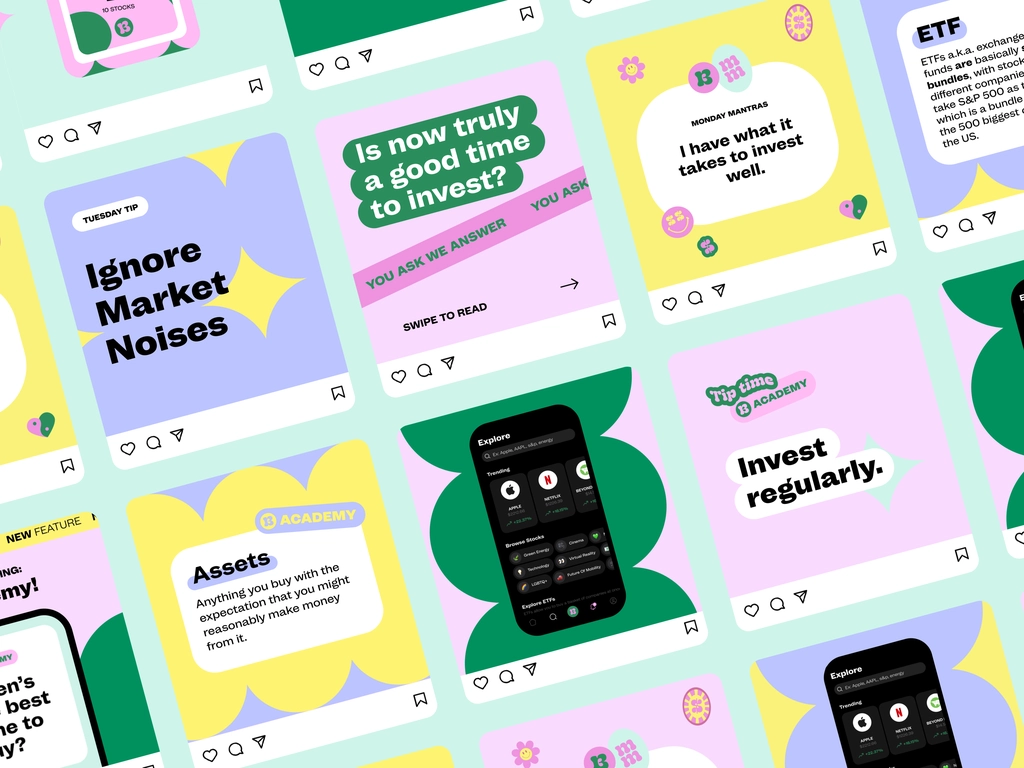 Example art by Lucie Bajgart
As the year finishes, we'll see how AI continues to inform and change things. More to come.
Andy is a Designer with FoxFuel. But did you know in a previous life, he was a Toys "R" Us Geoffrey?