Few things will make you go blind faster than reading a company's annual report. They are long, boring, and typically wrought with raw data and specifics. But where most see gray blocks of text, there is opportunity for a true branded piece. FoxFuel has had several clients not only make the jump to digital annual reports but also to make them into significant brand pieces that can take the spotlight year around instead of just when they are released.
The Jesse W. Couch Foundation Annual Report for 2020
By taking an editorial approach, we used actual stories and highlighted the core focuses of the foundation. This report works just as much as a brochure as a report for the charity foundation.
SVMIC Annual Report for 2021
SVMIC has well over 18,000 policyholders who also happen to be recipients of their annual reports. FoxFuel helped them make the transition into a digital-first approach that features animations and video updates from leadership.
Covenant Health Annual Report for 2022
In 2022, we were able to close the gap between the campaign messaging and their annual report. The report now features a magazine-like printed version and an animation-heavy, interactive website.
Operation Finally Home Annual Report for 2021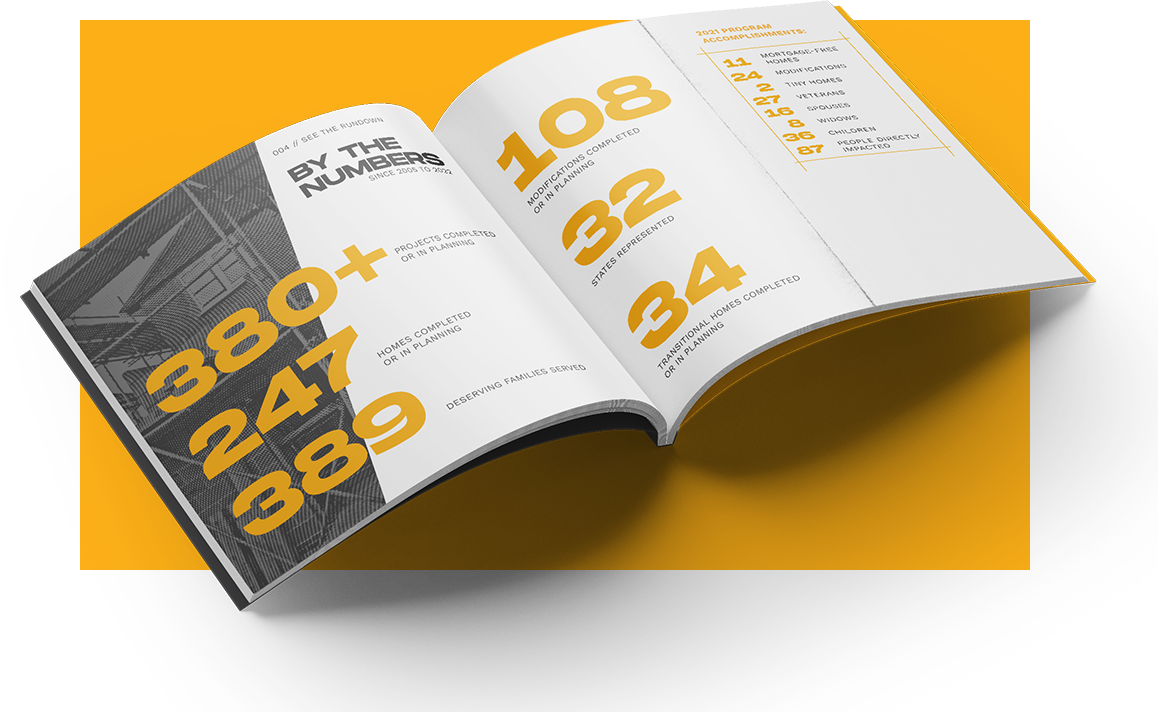 Operation Finally Home provides homes and home modifications to America's veterans, first responders and their families. The annual report works to tell their stories and shows the impact of the donations, partnerships and efforts across the countries in one, well executed place.