Even though we may not always realize it, typography has the power to alter the way we feel and experience everything from our cereal boxes to the ads we see on television. The way we have communicated with letterforms has evolved a lot over the past century and has created an abundance of innovative ways to relay a message. Below we delve into the past fifty years of type and how the past is continuing to shape the future of graphic design.
1970s: "The Experimental Decade"
The 1970s saw an "anti-establishment culture" that gave way to a flourishing music scene. Naturally, graphic design played an important role in the portrayal and expression of these artists and their music. Typefaces on album covers and concert posters incorporated organic-shaped glyphs and hand-scrawled typography.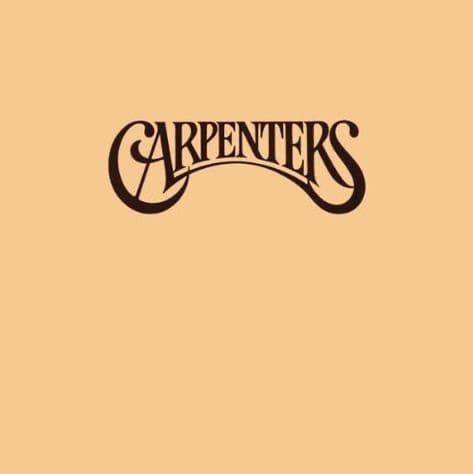 1980s: "The Designer's Decade"
While the 70s can be categorized as an age of social freedom, the 80s can be summed up as the age of consumerism and excess. Design was defined by maximalism. Typefaces exuded boldness, color, and drama. Again, music best captured these themes.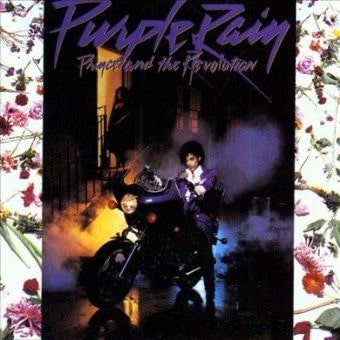 1990s: "Fashion Forward"
The 1990s design scene was dictated by the product and fashion industry. Less is more, an attitude favored by the Modernists, ushered in an era of minimalism, clean lines, and neutral color palettes. Simple san serifs like Futura were championed.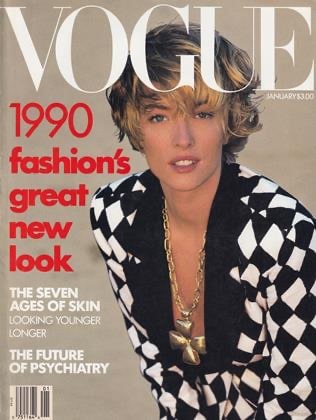 2000s: "Graphic Design Goes Global"
Like the 70s, the 2000s were a decade shaped by music. Typefaces were often paired with "bling" or textures. Mixes of rhinestone-encrusted script typography and vintage-inspired san-serif typefaces were seen on clothing, on television, or on album covers.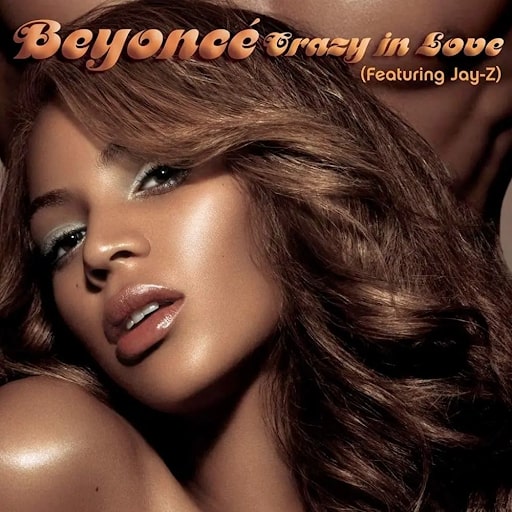 2010s: "Vintage Revival and Flat Design"
With internet usage at an all-time high and the introduction of smartphones, some predicted the 2010s to be defined by futuristic design. On the contrary, many brands favored vintage and rustic designs to give a well-established feel. UX design and web development formed their own stylistic preferences, leaning towards flat design.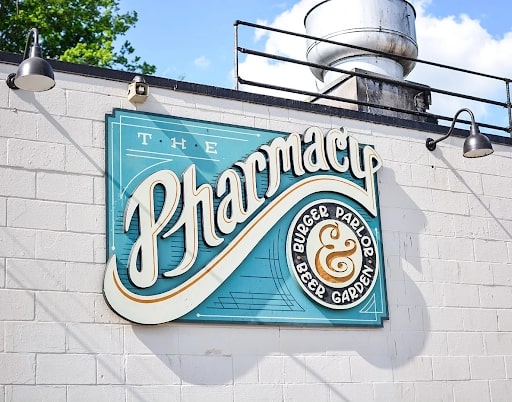 2020s: Wait and see.
Where is typography going today? It seems as if the sky's the limit. Some trending styles include short and fat fonts, handwritten styles, animated typography, highlighted type, and outlined typefaces. There doesn't seem to be any constant characteristic defining our present other than the possibilities are endless. So much has been already done and now it is up to designers to choose typography that will communicate the best.
Kayla is a Design Intern at FoxFuel. She loves Architectural Digest home tours, full serif typefaces, and half marathons.